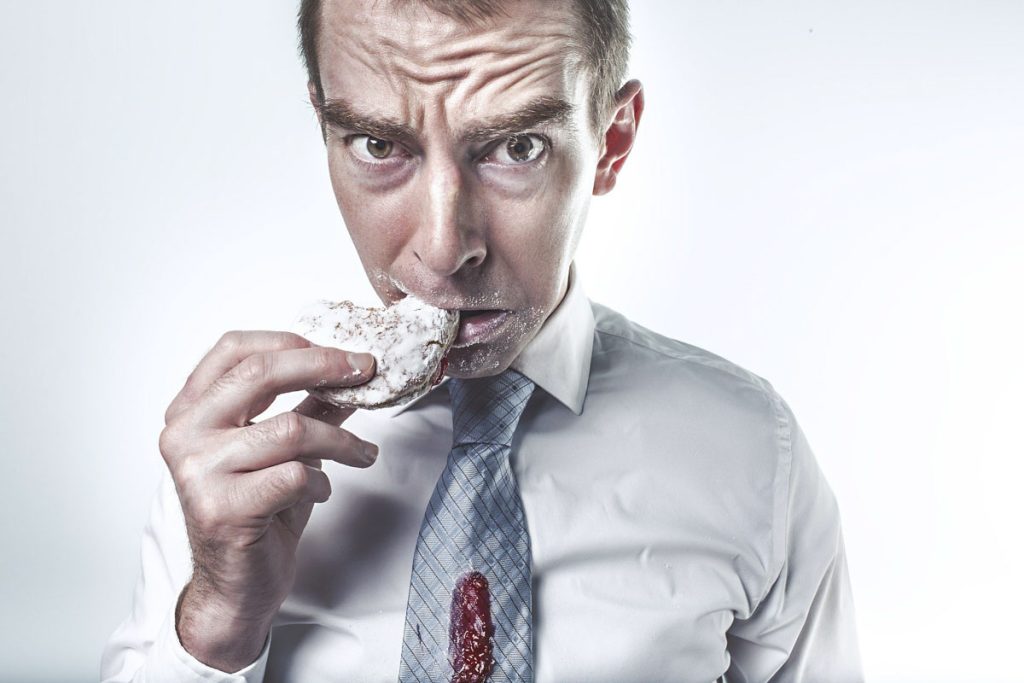 Your sense of TASTE is the 4th in the continuation of the "Use Your Common Sense" topic we began with last month.
"I Feel like eating something"
We have all heard this before… Food is a source of emotional comfort. This is why we must take great care in what we put in our mouth. Also WHY we put it there.
The sense of taste is soothing from the time we are babies nursing for comfort, hunger, love, fear, etc and often taste becomes sensory overload.
Emotional satisfaction can come from what we taste. If that is true then it explains why studies show that personally growing and sustaining your own food gives you a feeling of self sufficiency, appreciation and joy when you taste fresh & clean food that you've provided.
Do you have a garden? Can you grown potted herbs in your windows? Even small potted vegetables will bring a smile to your face.
Take our 2-Min Life Assessment to get your score!
https://stevenandkori.com/claim-now/
-Kori
StevenandKori.com
#stevenandkori #reclaimyourpowerwthin #follow #followus #thepurposecouple #personalcoach #youfirst #myinfinitepower #myjoy #mybliss #mygifts #mytalents #harmonyinmyhome #loveconquersall #lovemyself #forgiveness #makemoneywithmygifts #motivation #happiness #goals #discoverme #powerwithin #mindful #success #discovermygifts